Rug Cleaning Services are Best Performed by our Professionals Here at Tex A Clean Carpet Care LLC Because we get the Job Done The Right way.
Our Professionals have Extra Training and Experience with Cleanings of all Sorts Of Rugs Whether it is a Wool Rug, Synthetic rug or Oriental Rugs, We do them All.
We use one of the Best Natural Cleaning Products around. If we come out to Clean your Area Rug or Rugs. Here is what to Expect From our Team.
When We First Arrive we will take a look at the rug very thoroughly to see what type of cleaning is required for that type of rug Some Rugs Require Dry Cleaning Methods and you don't want to Mess up your Rugs by getting the wet this can cause damage to your Rug after we check to see what type of cleaning you will Need. We will go over the Method we will use for your Rugs From Pre Vacuuming to Pre Treating the Fibers before we start our Steam Cleaning once we get done Cleaning the Rug Properly we will then put a great Deodorizers on your rug to Make it Smell Fresher and New And Yes We Specialize in Pet urine & Bio-Waste Removal as well.
Here Are Four Area Tips From Tex A Clean Carpet Care LLC
Area rugs can be stunning additions to any home décor; however, they can be expensive and sometimes fragile. It is important to know how to keep your area rugs looking nice by cleaning them properly. Here are five tips From Tex A Clean Carpet Care on How to help you keep your rugs looking beautiful for as long as possible.
According to the sage advice of rug cleaners experts, the only rugs you should beat or shake are low-cost doormats. Beating rugs will cause the intricate woven threads to slacken, and you can damage the underside of the rug. It's best not to take the chance.
Clean Spills and Stains Immediately
Scrape or blot the stain depending on the spill. Use a 100% white clean dry towel for blotting by pressing down firmly from the outside into the middle.
Fringe will suck up into your vacuum cleaner possibly ripping from your rug altogether. It looses its appearance and begins too look stringy and unattractive. Threads can get caught-up in the beater bar, which might end up damaging your vacuum and rug.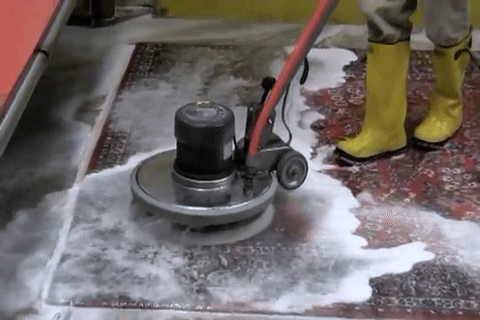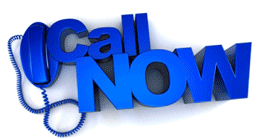 832-318-2300