Steam Cleaning & Dry Cleaning Are not the Same.
Steam Cleaning & Dry Cleaning are two total different cleaning methods. Here you can find reasons why Dry Cleaning is Not recommended By Tex A Clean.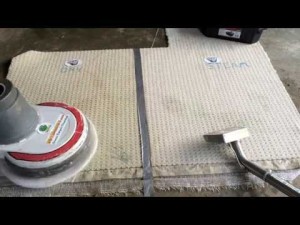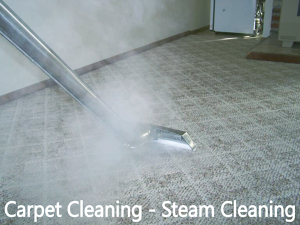 What Makes the cleaning different Between Dry Cleaning & Carpet Cleaning With Steam? Is that when dry cleaning your carpet customers do not really know if the carpets is getting the proper cleaning done To the carpet due to the fact that dry cleaning may perhaps look clean on the top layer of the fibers and make it look cleaned.
B
ut in reality all that is being done to the Carpet is the dirt soil and germs is being pushed down deep into the carpet fibers and padding.
when getting your Carpet Steam Cleaned the carpet is actually being washed and pulling out the access dirt and soil. We do our best to make sure that when we are doing carpet Steam Cleaning Methods. We do not leave your carpet over wet . Most Customers Fear having water damage done to there carpet if not properly dried correctly.
But when being Steam Cleaned by Professional That have extra Experience and training you will not have these problem.
That is why it is best for you to leave it up to our Professionals. We will Get Your Carpet Cleaned and Not Hide The Dirt We Will Remove it. Don't Hide the Dirt soil and Germs in Your Carpet Let Tex A Clean Carpet Care LLC come out and Remove it for you and get your carpet cleaned with Quality Services. If you Have any questions about how we can better serve you with our Carpet Steam Cleaning Methods and How we can better serve you Give us a Call Today. We want to help you Get your Carpets Cleaned the Right Way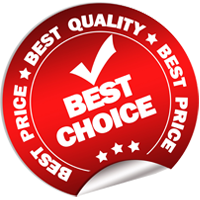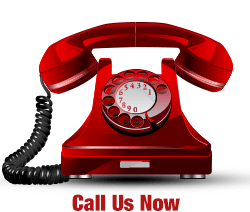 832-318-2300 or
832-725-9254