Water Damage – Tex A Clean of Houston, Texas Offers Quality Water damage clean up services and Extraction at Affordable Prices, No Matter How Big Or Small the job may be. Our Crews will go above and beyond to make sure we leave your home in a Dry clean and make ready to rebuild Status.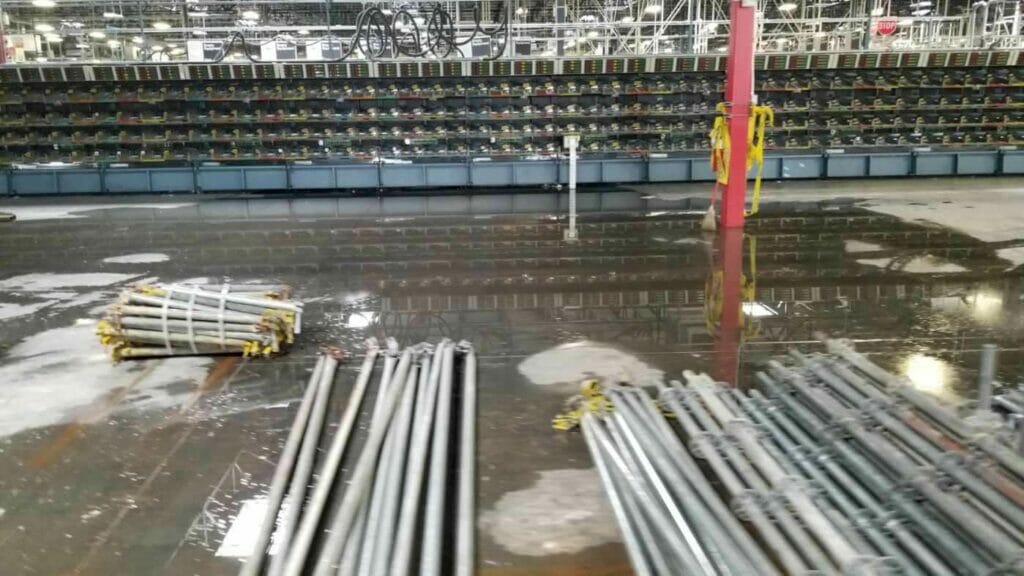 When Hiring a Water Restoration Companies in Houston Texas, Tex A Clean is the right team for you we do not Price gouge our customers.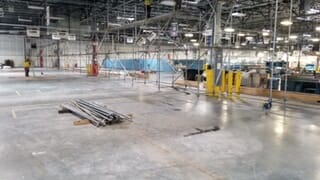 From Natural Disasters To Leaking Pipes or Even A/C Unit Over Flows, Tex A Clean Offer Water Extraction Services and Complete Dry outs. Our Company Can Take on Any Job No Matter How Big Or Small, We have all the right equipment and Man Power to Better serve you. Tex A Clean Offers Water Extraction and Clean Up Services threw out Houston, Tx And All Surrounding Areas. Find all Our Location Here.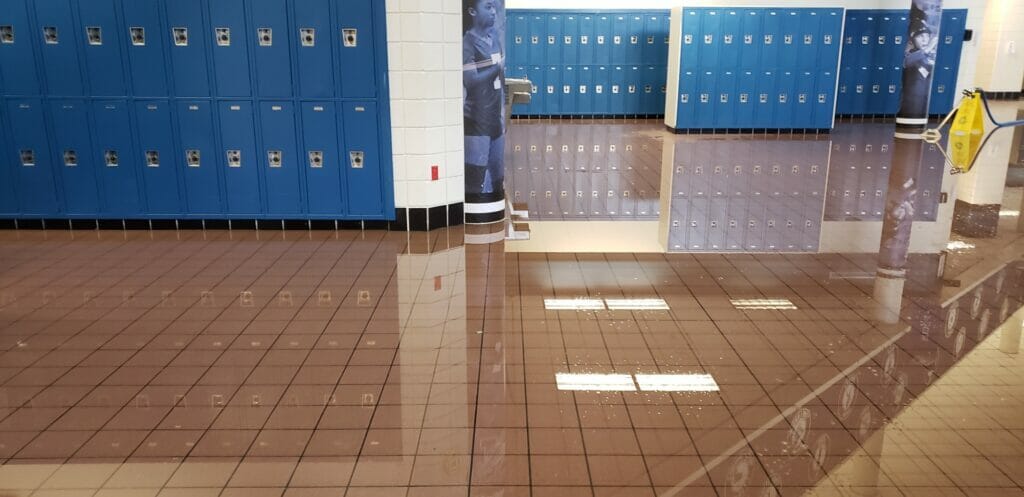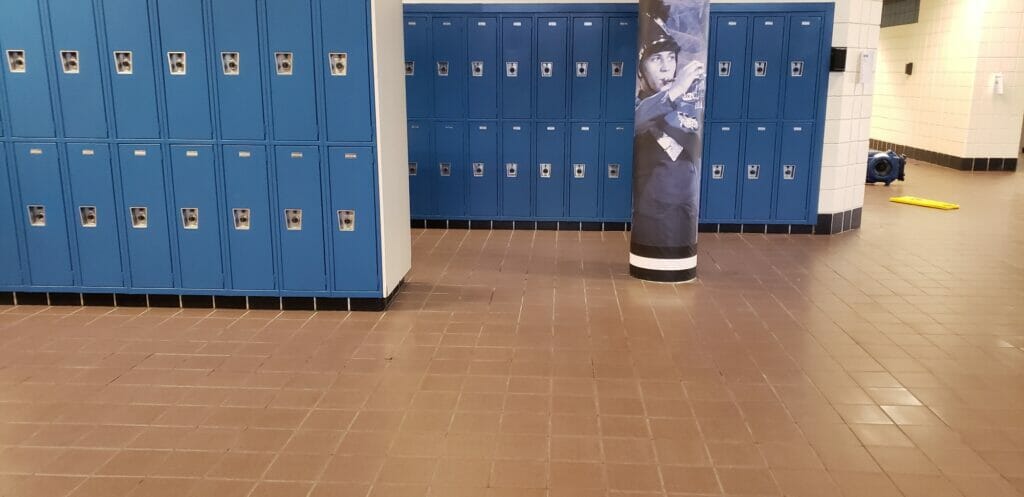 When looking for a Commercial Water Extraction Company in the greater Houston Texas or surrounding area Your Can Count on Tex A Clean, to come to the rescue. Our Company keeps Crews on stand by to make sure we get out to you location as fast as possible to make sure we get your business back up and running as fast as possible.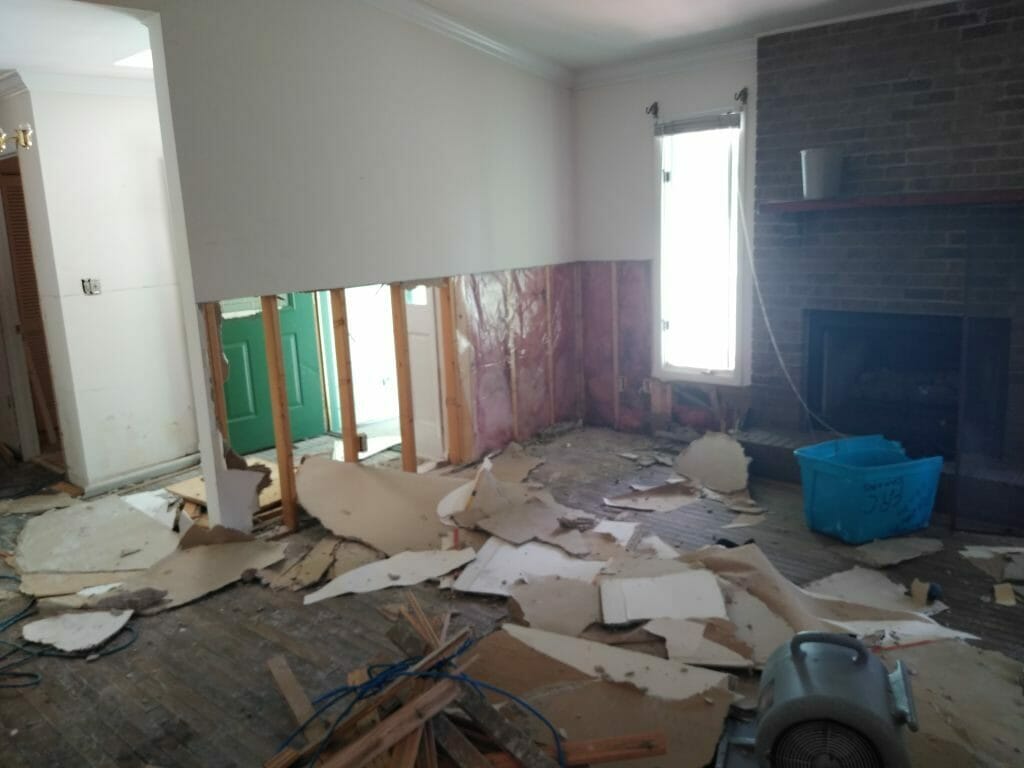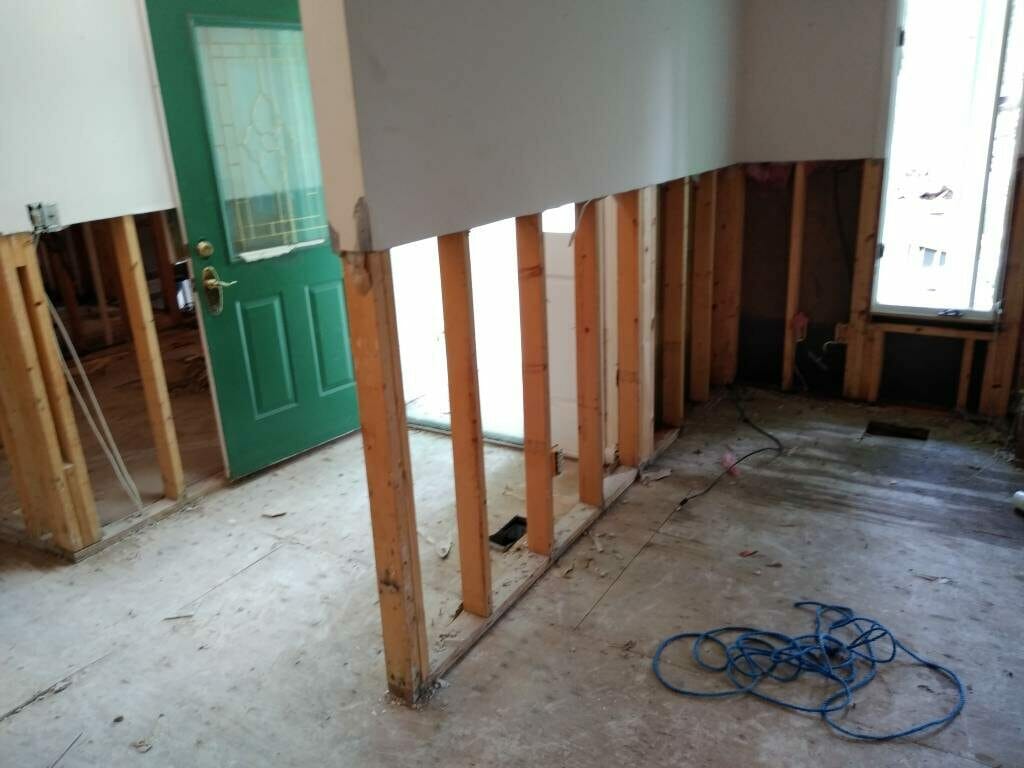 Tex A Clean Also Offers Quality And Affordable Water Damage Restoration Clean Up Make Ready Services. Our Crew Loves to keep a Nice and Neat clean area to Keep your home in the best condition as possible to keep you from having more stress then you may already have from this tragic accident that has already taken place in your home. Stop Stay Calm and don't panic.
Call Us Today & Let Us take on your problems. Call Now!