League City Carpet Cleaner With Quality Services & No Hidden Fees. Call Us Today! 281-886-0009
League City Carpet Cleaner, Also Known As Tex A Clean Carpet Care LLC League City, Who Offers All In One Carpet & Upholstery Cleaning deals With No Hidden Fees! If you are in need of a Local Professional Carpet Cleaner That Knows How to get your Carpet & Upholstery Cleaned the right way. then We can Better Serve you.
Now Servicing All The local Galveston County Texas & Surrounding Areas & More . When Hiring a Local Carpet Cleaner to do you carpet cleaning or Upholstery Cleaning in your home, Make sure to ask if there are going to be any extra charges to your bill when arriving to your location.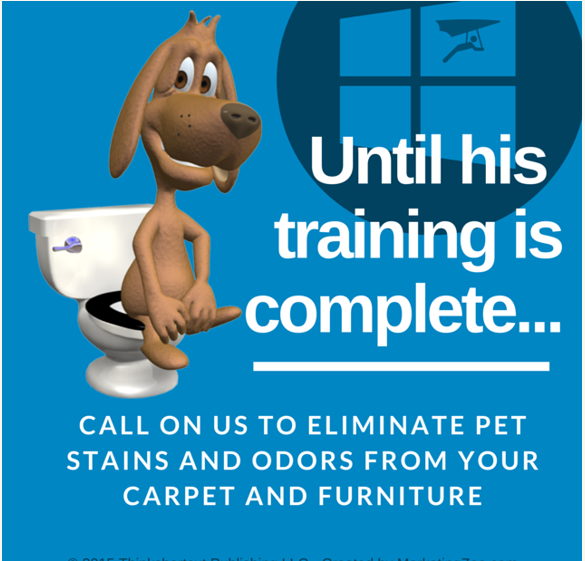 Always ask the company a head of time About any additional services you may be needing done in your home Such as deep carpet cleaning & Pet Treatments you will needing done, to your home. To keep a straight price to better serve you. Some Companies do not want to go over pricing till there tech arrives to your home, and leave it up to the tech to try to make a upsell.
No Need for all of that with Tex A Clean Carpet Care. We Have All in One Deals on All our Services. From Carpet Cleaning to Upholstery Cleaning, Or Even Tile & Grout Cleaning or even your Air Duct Cleaning. Just Pick Up your Phone and Give us a Call today. We sometimes have better Specials Running.